BOB METE
Having extensive e-light knowledge and experience, Bob's been at it instructing, selling, and marketing in the lighting industry since 1999. He's also been a key contributor in the manufacturing of emergency lights and exits signs.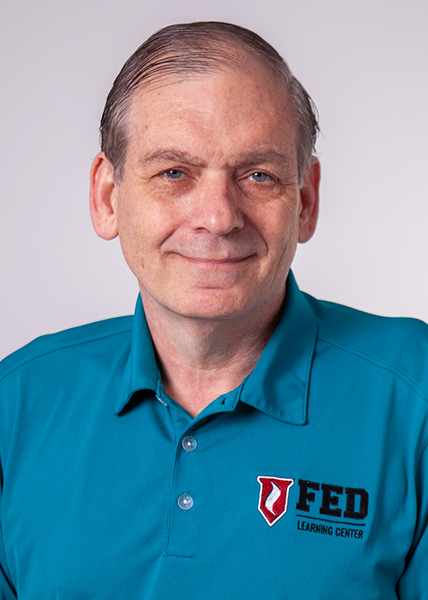 BRIAN BROWNELL
Working in the low-voltage market since 1993, Brian has a degree in Business Administration and Management, is NICET Level II certified in Fire Alarms, and has been factory trained by multiple manufacturers. He also has a strong background in analysis, diagnostics, and technical training.
CHANDLER TODD
Chandler joined the fire and life safety industry in 2019 after multiple years in event marketing and community engagement. His career has included work for corporations as well as non-profit groups, and he has a Bachelor's Degree in Finance and Banking.
CHUCK KIMBALL
With a Bachelor of Science degree in Engineering Operations, from North Carolina State University, Chuck's background in the industry has been a sound source of expertise since 1987. He serves on the NFPA's Building Service and Fire Protection Equipment Committee and is responsible for parts of NFPA 101, Life Safety Code and NFPA 5000, Building Construction and Safety Code.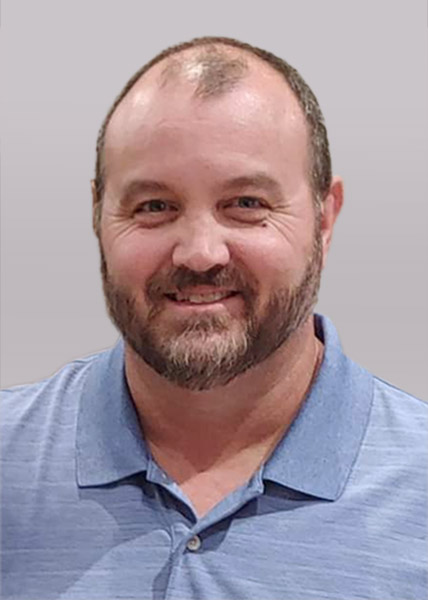 DANIEL BUSSEL
In the industry since 2004, Daniel has overseen repair operations and training for pre-engineered systems, portable fire extinguishers, e-lights, Safety Shield, and KEC. He is certified on all major brands, a qualifier for DOT cylinder re-qualification, and holds licenses for Pre-Engineered Wet Chemical Systems, Industrial Dry Chemical Systems and Portable Fire Extinguishers in Florida and Georgia.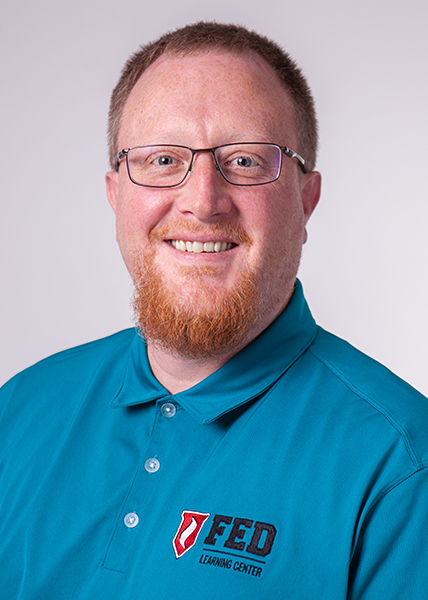 JEFF HOOTMAN
Since 2004, Jeff has been evaluating end-user locations for compliance in pre-engineered systems, fire alarm systems, and sprinkler systems. He also has field experience in kitchen suppression systems, portable fire extinguishers, exit and emergency lights, and hood cleaning. Factory trained, by multiple manufacturers, he's certified on Pre-engineered Kitchen Fire Extinguishing Systems and Portable Fire Extinguishers by ICC.
MARK CONROY
Holding a Bachelor of Science Degree in Marine Engineering, Mark has been active in the fire protection industry since 1981 and serves on three NFPA technical committees—NFPA 10, Portable Fire Extinguishers; NFPA 96, Venting Systems for Cooking Applications; and NFPA 17 and 17A, Dry and Wet Chemical Extinguishing Systems Technical.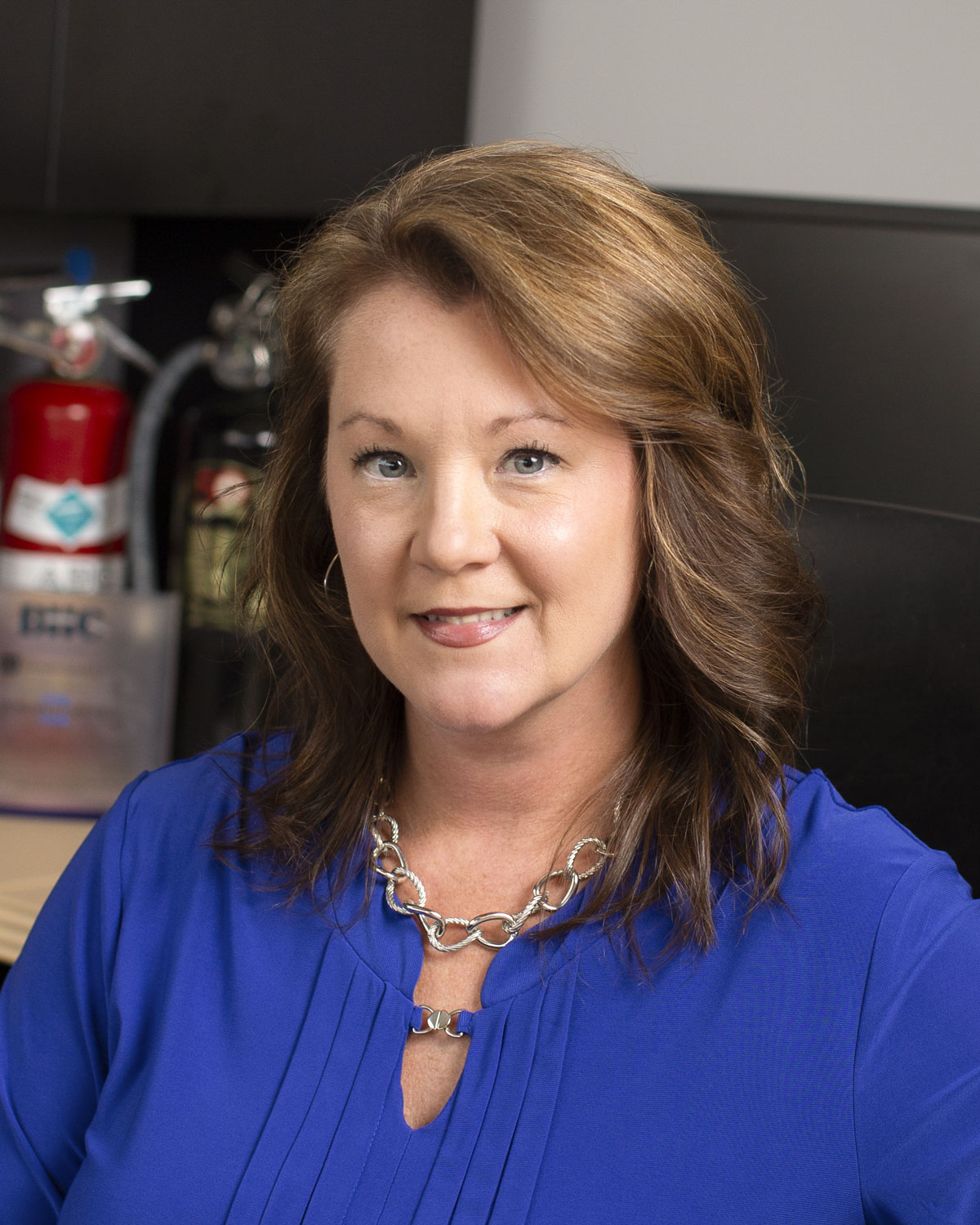 MELINDA WANKE
Melinda's career in the Fire and Life Safety Industry began in 2002 and has spanned all areas of marketing, communications, and corporate development. She holds a Bachelor of Science Degree in Education and a Master's Certificate in Marketing Strategy. She's also certified in Portable Fire Extinguishers, from the International Code Council, and is involved in the Association for Career and Technical Education.
NICOLE SMITH
Nicki started her management career in 2001. She has worked for a number of blue-chip companies in a multitude of corporate communication roles—internal communications, process development, and business continuity. She also has a Bachelor of Science Degree in Business Management and is a Certified Event Planner.
SCOTT KINCAID
With a background in mechanical engineering, Scott has a Bachelor of Science in Mechanical Engineering, graduating from North Carolina State University in 2001. He has experience in HVAC controls as well as Commercial Security and Fire Alarm Engineering. He's NICET IV certified, too, and serves on NFPA 72, Fire Alarm and Signaling Systems (SIG-FUN) and NFPA 75, Electronic Computer Systems (ELT-AAA) committees.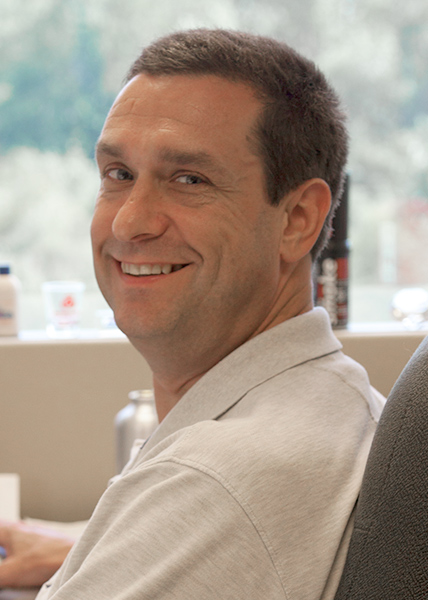 TODD WARNER
With a wide range of experience in the Fire Alarm Industry, Todd began his career in 1986. He is a NICET Level IV certified in Fire Alarm Systems and has an Associate Degree in Electrical Engineering Technology. He's also an active NFPA member, serving on technical committees for NFPA 72, National Fire Alarm and Signaling Code, NFPA 101, Life Safety Code, NFPA 5000, and Building Construction and Safety Code.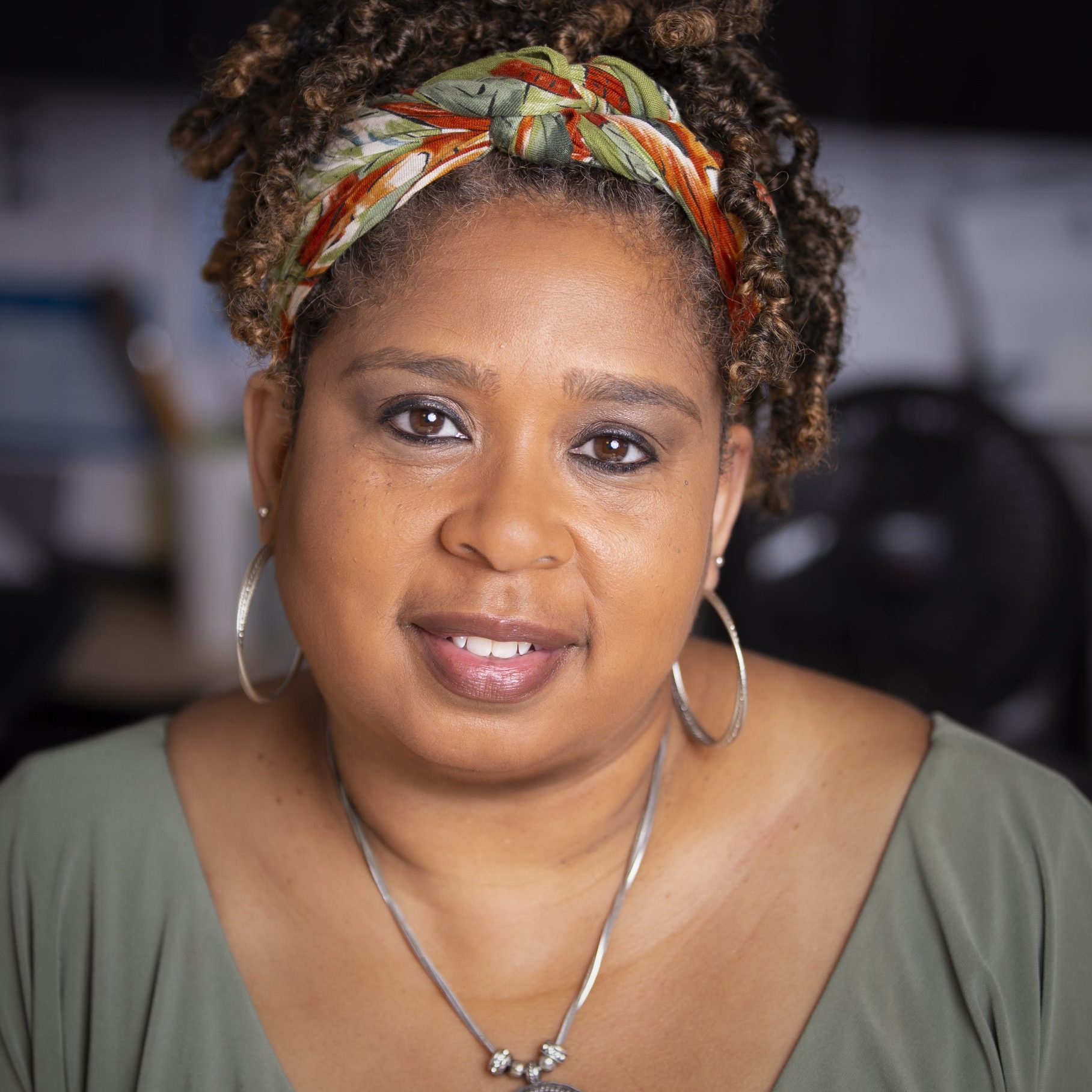 NATASHA LOUDER
Natasha Louder joined BHC in 2001 as the Human Resources Director. She is a Licensed Clinical Mental Health Counselor, National Certified Counselor. Natasha holds extensive academic degrees, including; an MA in Clinical Mental Health Counseling from the University of North Carolina at Charlotte and an MBA in Human Resources from Kennesaw State University. She specializes in employee mental health, work/life balance, racial equity, trauma, stress, and depression. During her time at BHC, Natasha has overseen various aspects of human resources such as employee relations, selection, hiring, benefits, salary, worker's compensation, retirement plans, and much more. In her current role as Chief HR Officer, she helps address the multilevel Human Resources concerns to meet the demands of BHC.